Livre des Recettes
Mina El Glaoui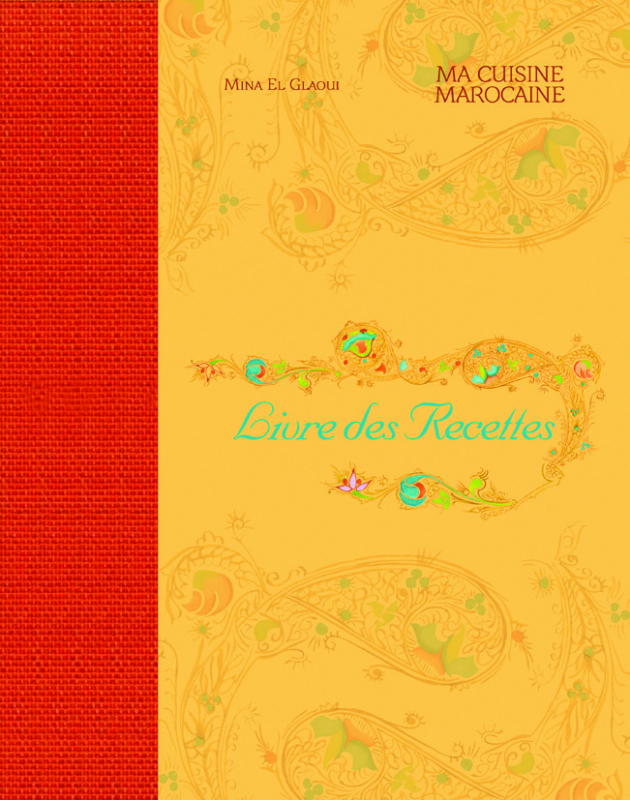  
Livre des Recettes
Mina El Glaoui
Edition : Senso Unico
Le Livre des Recettes est un recueil de recettes traditionnelles qui rend hommage au raffinement de l'art culinaire marocain. À l'attrait exercé par le Maroc et sa cuisine mondialement réputée, l'éditeur offre une élégante présentation, rehaussée par les délicates aquarelles d'Ernesto Angiolini —inspirées d'enluminures anciennes— et par les pastels deTaha Drissi. 
Also available in English 
This book celebrates the marriage between cuisine and art in its broadest sense. The Book of Recipes is a collection of traditional Moroccan recipes which were fashioned with bygone and unsophisticated utensils. Beautiful pastels and watercolours enhance the book. The Book of Hours, divided into five moments throughout the day, proposes a mosaic of works of art, watercolours, texts, excerpts… artistic creations which find their resonance in Morocco.
ISBN 978-9954-494-22-6
Langue Français
Auteur Mina El Glaoui
Edition Senso Unico
Nombre de pages 184
Format 24,5 x 31 cm
Poids 1.2
Les livres immanquables de Mina El Glaoui